Quote:
Originally Posted by
Kyoto
Dingus, they're not being compared in the sense that the benefit provided is equal. The point I made was that just because something is not innately present in the body doesn't automatically make it "bad." Steroids, anyways, are naturally produced in the body.
Oh well thanks for clearing that one up.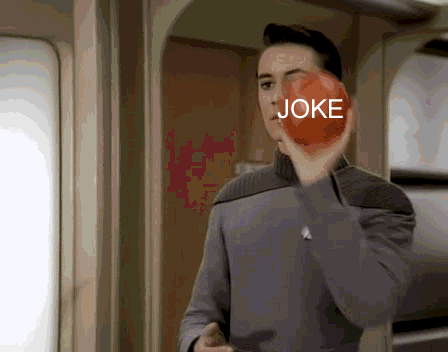 __________________
"When Dos Santos was going in octagon was it was Brocks Lesper doing ti at the same time and because of sexy monster Overeem people are talking like its not same thing in this world." -Jabroni Phil