Out Cold MMA series Ep.3 ( Final episode): The battle against Tristar Gym
In it you will see my top student, Fighter Dream MMA's Thomas Sumantri going against Tristar Gym's #1 amateur featherweight Neil Sheppard.
You will also see my conflict with Tristar Gym's MMA Coach.
Right afer that you will see Thomas Sumantri's 1st mma pro fight - which you can search here on sherdog via fight finder..
Total length is approximately 20 min.
We're still a relatively small new school with more fighters turning pro soon. Please like and share if you enjoyed!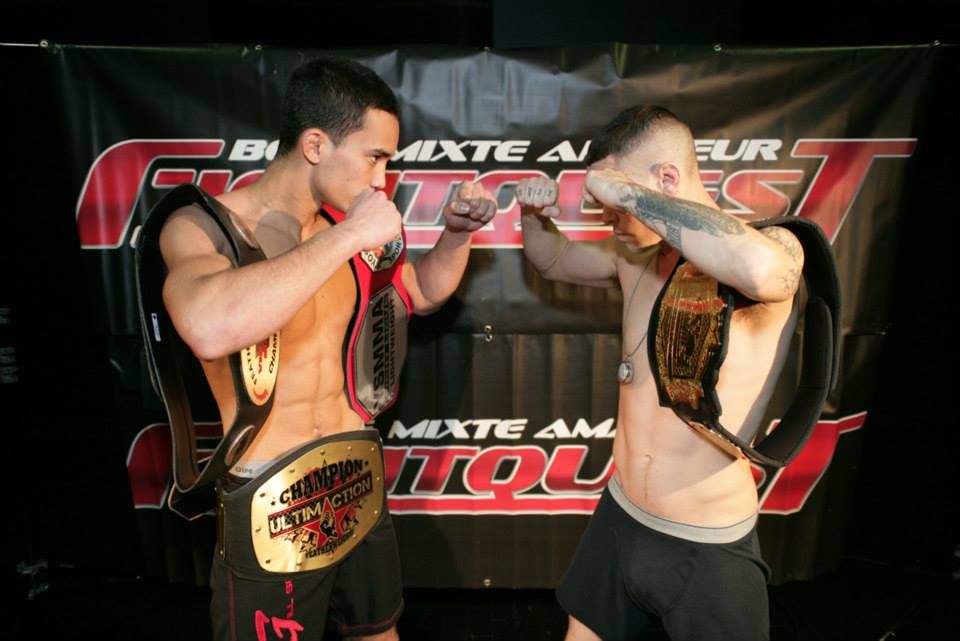 LINK:
https://www.youtube.com/watch?v=OXFk...ature=youtu.be