Quote:
Originally Posted by
textwarrior
I know people say the whole right vs left brain is a myth. But, best way I can put it into words is Gunnar is right brain dominant. In this interview he said he remembers faces and not names. When he trains, coaches say he teaches on a level about feeling...like following some flow and staying with that flow. But teaching it, it sounds like an art form, which is real hard to teach...said his coaches. Much like teaching someone to ride a bike, you can exaplain it but one has to try it and learn the whole balance and peddling on their own....this is the part Gunnar tries to teach. Very hard to do.

He has that fedor mindset. It seems when ever there is pressure or fear or demand of anything they pause and wait until they feel in control inside. They have that spiritual side to them which people feel insulted by. Most people get insulted by this, they think the person is being rude if they are not slow. I tried copying fedor and someone decked my lights out....lol, no, jk but managers and A type people get insulted. Fedor was truly Dana Whites anti thesis or opposite.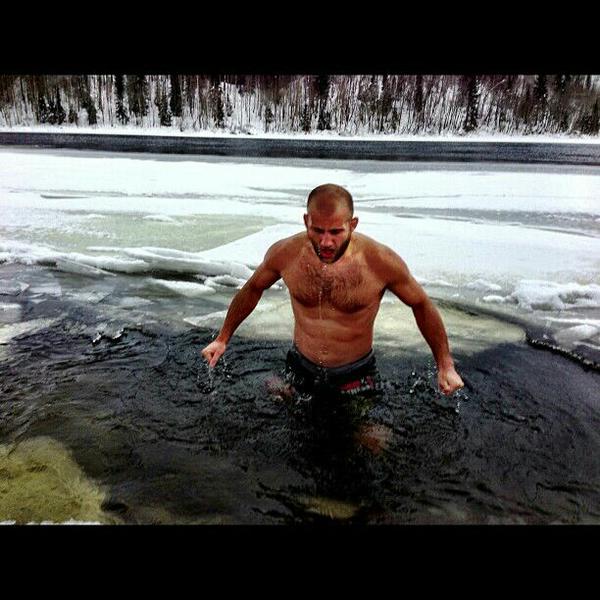 Viking ("I like solving problems. To me MMA is a problem, which is, how to become the best MW in the world")
Viking ("I don't care. I fight whoever, whenever. Whoever the UFC puts in front of me")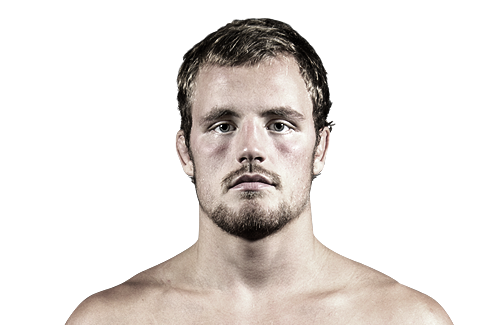 Viking ("You know your opponent's goal is to beat you up, and at first it's terrifying but when you get used to it your perspective changes. Some think rage can help you in the ring but it doesn't – same goes for fear. You cannot be emotionally involved in the ring, because those feelings will get in the way")
Non Viking ("Can you see me now!! BARK! BARK! BROCK! BROCK!")